Testimonials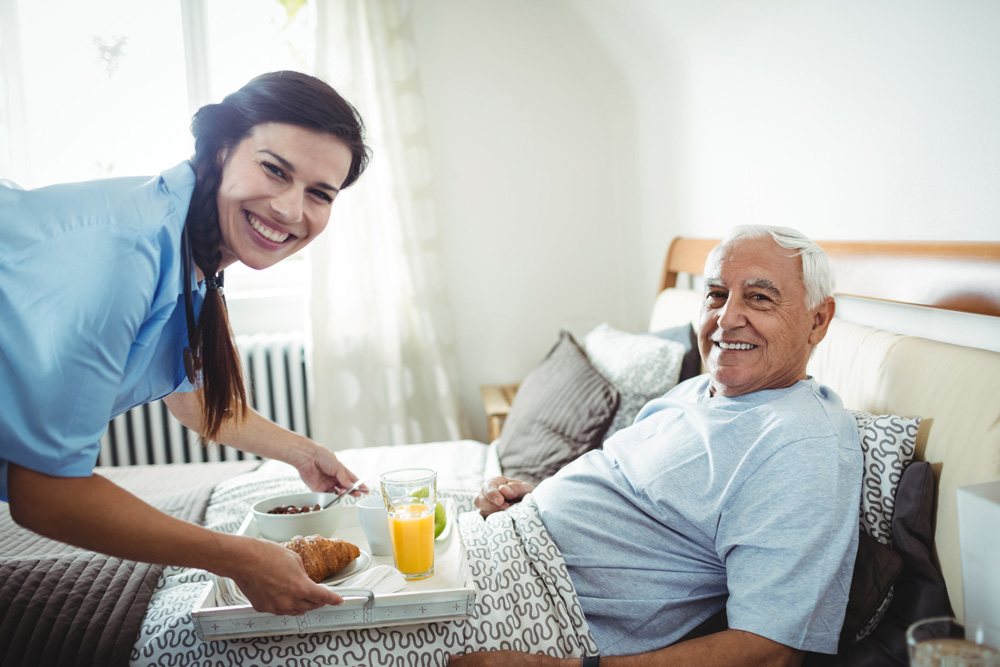 "It gives me great peace of mind to know that my dad is being well taken care of at Divine. I appreciate the expert care they are giving him and the open line of communication we have with each staff member that works with him.
I would recommend Divine to anyone, and I do!
– Robert T.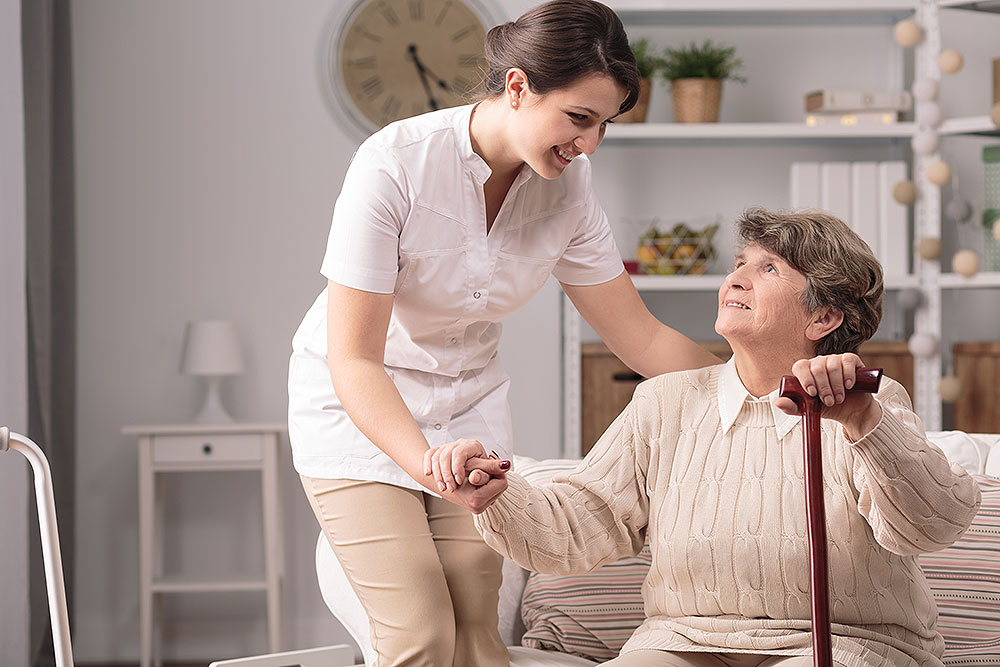 "We have amazing staff that cares for the residents…we take pride in what we do…We have a family atmosphere and that's most important!"
​
– Kristina F.
"I absolutely love it here at Divine Sylvania! The staff is very caring and is always right there when I need them. I especially love the fact that everyone here is so caring and encouraging. The therapy department is second to none, encouraging me even when I don't feel like I can. I have been to many other places and by far the care and compassion at Divine Sylvania is above and beyond any other facility!"
–Polly P., Current rehab guest 
"I have been with the facility for 21 years. I have been the Receptionist, Accounts Payable Coordinator, and also helped in Medical Records. I have always felt supported, and I feel positive about the changes with Management and our new Medical Director and her staff."
– Jenny Wright
"It was a difficult decision for us to find support for my mom.  We are glad that we found Divine!"
​- Paul W.
"I look forward to coming to Divine every week and I love the staff."
​- Sadie P.
"I've made some great friends here and enjoy my time."
– Bill F.